Our Story
​​Please read our story on The Knot's "How He Asked!​"
Our Wedding: We hope you can all join us for a festive New Orleans style wedding celebration!!!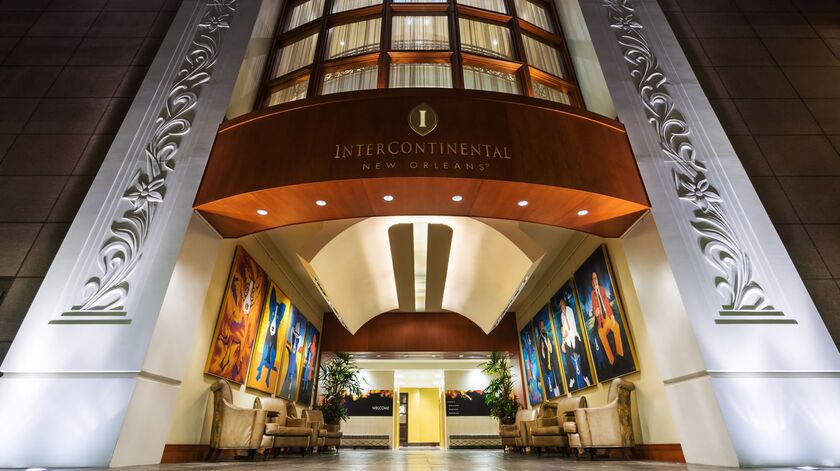 Sunday, December 23, 2018
5:00 PM
Attire: Formal/Black Tie Encouraged
Ceremony and Reception
InterContinental New Orleans
444 St Charles Ave, New Orleans, LA 70130, USA
Additional Events - Please read!!
New York Uf Ruf
Saturday, December 15, 2018
9:30 AM
Manhattan Jewish Experience
131 W 86th St, New York, NY 10024, USA
We will be sponsoring the kiddish at MJE in honor of our upcoming wedding! Please join us if you can, especially if you are unable to celebrate with us in New Orleans!
New Orleans Uf Ruf
Saturday, December 22, 2018
9:30 AM
Congregation Anshe Sfard
2230 Carondelet St, New Orleans, LA 70130, USA
Please join us the morning before our wedding at Anshe Sfard! Anshe Sfard is the synagogue where several of Lauren's family members were married. Her great grandfather helped build this synagogue and it is a very meaningful to her family.
A kiddish lunch will be provided after services. For those that wish to attend, note that Anshe Sfard is an orthodox synagogue so please refrain from using cell phones and taking pictures while inside.
Anshe Sfard is about 1.3 miles from the Hotel Intercontinental and we will be walking together on Saturday morning. Directions will be provided for anyone who wishes to drive or walk at their own pace.
Minyan Schedule
Friday, December 21, 2018
5:30 PM
InterContinental New Orleans
444 St Charles Ave, New Orleans, LA 70130, USA
We will be using the Melpomene Meeting room on the second floor for services throughout the weekend for those wishing to attend. Please see the below schedule of services for the weekend. All will be taking place at the Hotel Intercontinental with the exception of the Uf Ruf:
Friday night 4:50pm: Shabbat services
Saturday morning 9:30am-12:30pm: Uf Ruf with kiddish lunch following services at Anshe Sfard www.anshesfard.com
Saturday afternoon 4:45pm: Afternoon services followed by seudah shlishit
Sunday morning 9:30am: Morning services
Monday morning 9:30am: Morning services
Brunch
Monday, December 24, 2018
10:30 AM
InterContinental New Orleans
444 St Charles Ave, New Orleans, LA 70130, USA
Brunch the morning after the wedding